Facebook Inc. (FB), EBay Inc. (EBAY) and Apple Inc. (AAPL) experienced disruptions that prevented users from accessing some or all of their websites over the past few days.
Facebook said in a statement yesterday that its members briefly had difficulty accessing the social-networking service after "we encountered an error while making an infrastructure configuration change." When the issue was discovered, it was fixed quickly, the company said.
EBay also said yesterday that some users were having problems signing into its site. "This appears to be the result of technical issues that occurred during scheduled server maintenance," the San Jose, California-based company said on its website. EBay added that most of its users are unaffected.
Facebook and EBay's issues followed one at Apple on Sept. 2, when some users of the iTunes Store "may have been unable to access multiple stores or make purchases," the Cupertino, California-based company said on its website. The interruption occurred from 3:30 p.m. to 9 p.m., according to Apple's site.
Ryan Moore, a spokesman at EBay, referred back to the company's statement posted on its website. Tom Neumayr, a spokesman at Apple, didn't immediately return a call for comment.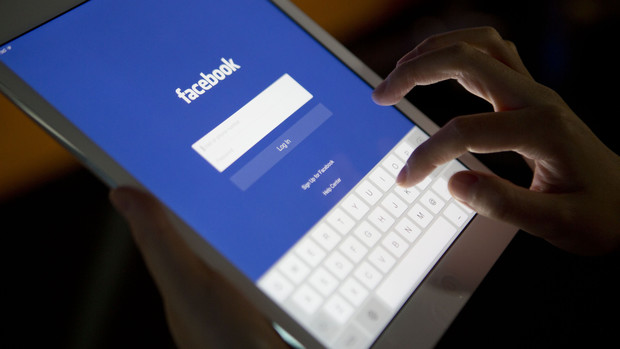 "We apologize for the inconvenience and will thoroughly investigate this issue so we can learn from it and ensure that Facebook is there when people need it," a spokesman at Menlo Park, California-based Facebook said in an e-mailed statement.
Blogs Down
Yahoo! Inc.'s Tumblr website also was hit with a service outage yesterday, the company said on its blog. The primary data center's Internet connection was interrupted during maintenance, making the platform's blogs inaccessible for about 20 minutes. The unit said its engineering team is reviewing its procedures.
LinkedIn Corp., the largest professional-networking website, also had problems with its site.
``Our site is currently experiencing some issues,'' the company said yesterday on its customer-service Twitter account. ``Our team is working hard to resolve.'' It didn't specify what the issues were.
Service problems affect a wide swath of Internet companies. Last year, Google Inc. said a disruption affected a "significant subset" of users for its online storage feature. Later in 2013, Yahoo Chief Executive Officer Marissa Mayer apologized after some people had trouble accessing e-mail. Facebook last month also experienced technical issues that disrupted its service.