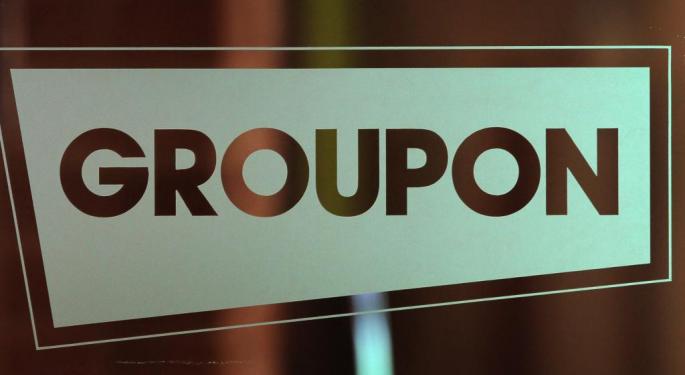 The decline seems to have been triggered by the announcement that the company will cut almost 10 percent of its workforce.
The firing of 1,100 employees is part of a restructuring plan for its international operations.
Groupon on Tuesday said that, over 2016, it will exit seven countries (Morocco, Panama, the Philippines, Puerto Rico, Taiwan, Thailand and Uruguay) and cut roughly 1,100 jobs as part of a restructuring plan of its global operations. As of the end of...
More