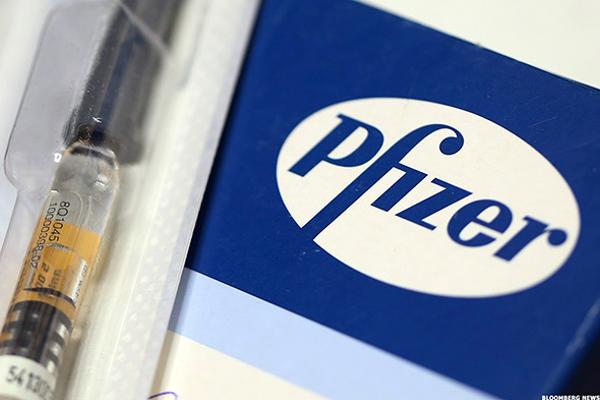 Pfizer (PFE - Get Report) confirmed Wednesday it terminated its $160 billion merger with Allergan (AGN - Get Report) .
In a press release, Pfizer said the "decision was driven by the actions announced by the U.S. Department of Treasury on April 4, 2016, which the companies concluded qualified as an 'Adverse Tax Law Change' under the merger agreement."
:
The Obama administration on Monday expanded efforts to make it more difficult for U.S. corporations to merge with foreign rivals when they seek to reduce their domestic tax bills.
"Pfizer approached this transaction from a position of strength and viewed the potential combination as an accelerator of existing strategies," said Chairman and...
More