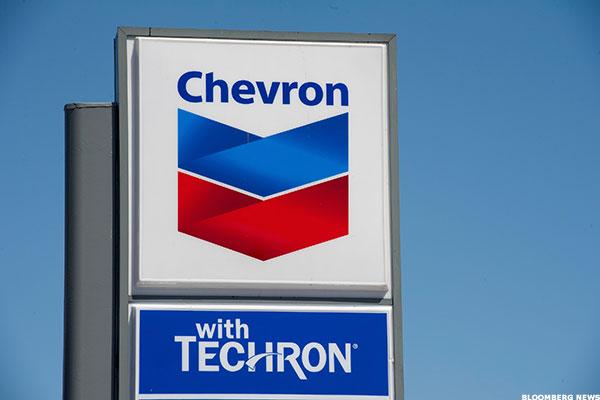 Oil giants Chevron (CVX - Get Report) and Exxon Mobil (XOM - Get Report) have a number of things in common besides being in the same troubled sector.
Shares of both set multiyear lows on Aug. 24 when stock markets around the world experienced flash crash opens as a result of China's "Black Monday." Both have positive weekly charts with solid gains so far in the fourth quarter. Both are components of the Dow Jones Industrial Average (INDU) and among those six stocks considered "Dogs of the Dow."
Most significantly, both will be putting recent...
More