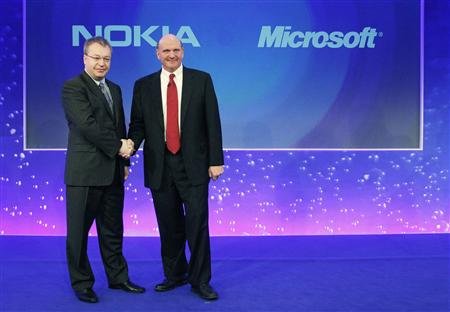 China's Ministry of Commerce approved Microsoft Corp.'s bid to take over Nokia's phone business after winning pledges from both that the transaction won't mean higher fees for the nation's smartphone makers.
Microsoft pledged not to raise fees for its patents after the deal is complete, according to a statement posted on the ministry's website. Nokia pledged no large changes in its current compensation structure for standard-essential patents.
Chinese regulatory approval follows sign-off from the European Commission, the U.S. Justice Department and other jurisdictions and will allow the transaction to close this month, Espoo, Finland-based Nokia said in a statement today. Chinese phone makers including Huawei Technologies Co. had asked China to set conditions on the deal, two government officials with knowledge of the matter said last year. 
http://www.bloomberg.com/news/2014-04-08/china-approves-microsoft-nokia-deal-with-conditions-on-prices.html