Samsung Electronics Co. is working on the wrist communicator and will unveil it in the next few months.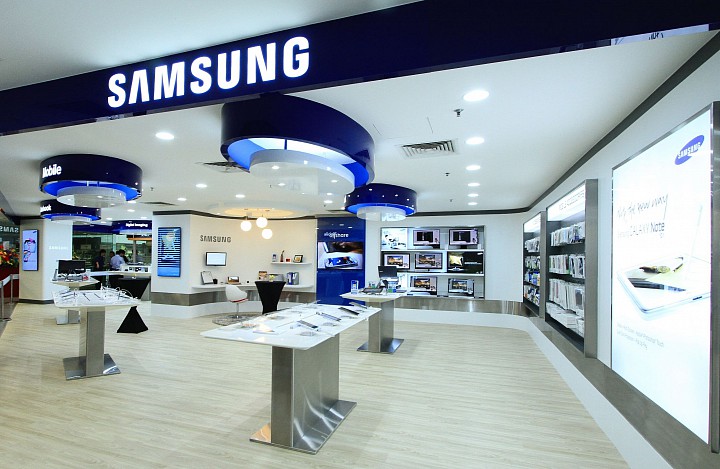 This watch-phone will work as a stand-alone phone so it will be able to make and receive calls without being tie to your smartphone.
It will also be able to take photos, send email, and will come with GPS, Bluetooth and heart monitor.
Samsung's watch-phone will come with a SIM card so it will be one and the first stand-alone devices on the market.
This might be a big hit device for a next few months.