After the violent rise from August lows, last week we saw a violent correction, fueled by fear for the fed interest rate decision.  Such volatility could be expected, and as long as we are above the 200 in the $SPY we can still say the markets are bullish.
Because of the rise of the implied volatility across the board, There are many good dividend capture opportunities this week. Before we continue, we can see the market sentiment and the $SPY chart :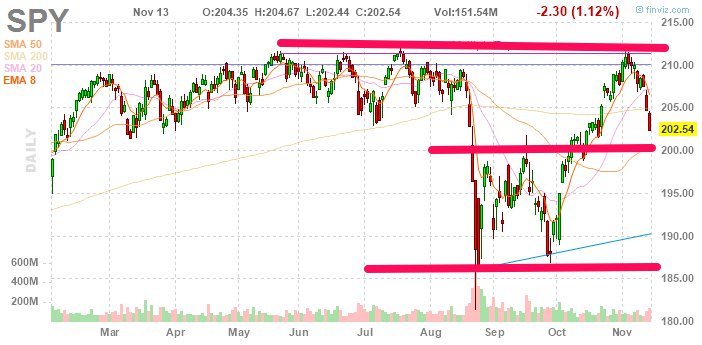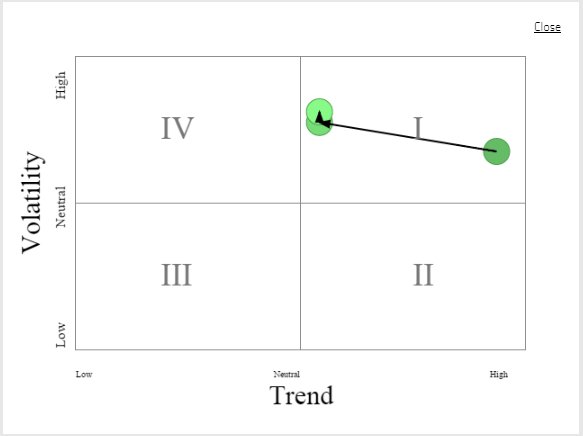 For our dividend capture strategy, we look for good companies with over 3% yield. The companies distribute dividends in the next 10-30 days.  You can follow us on 
https://twitter.com/OptionSamurai
,  where we often publish more trade ideas.
The dividend capture watch-list: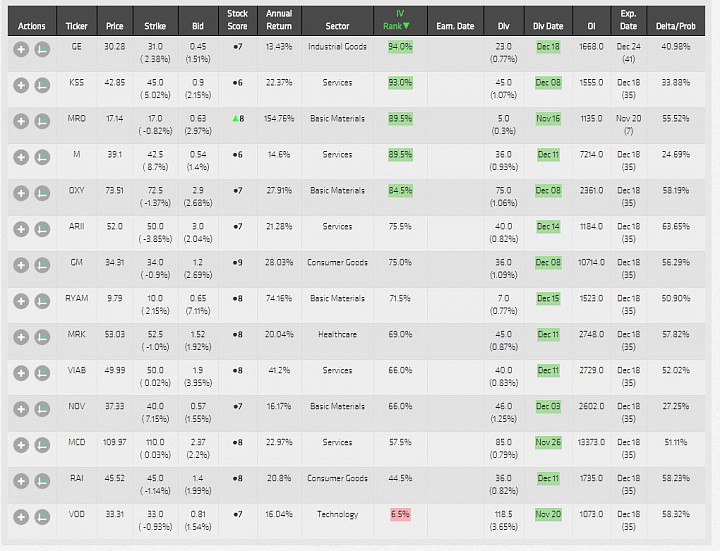 Charts:
(14 Results. Charts are visible on site and not in email)