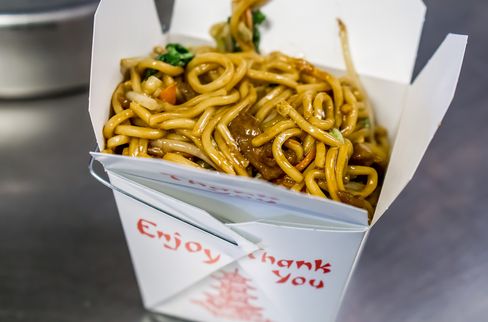 Square Inc. tried to sell its food-delivery business, Caviar, but couldn't find a buyer willing to pay enough, according to people familiar with the matter.
Square discussed a potential sale of Caviar with Uber Technologies Inc., GrubHub Inc. and Yelp Inc. Other prospective buyers had more informal talks with the publicly traded payments company, the people said. Square received inbound interest which initiated the talks, according one of the people. They asked not to be identified because the discussions were private.
Square proposed a price of around $100 million with prospective buyers and was rebuffed, the people said. Uber floated a value for Caviar that Square considered too low, one of the people said. Caviar loses money, but the extent of its losses aren't disclosed in Square's financial statements.
Conversations between Square and some of the potential...
More