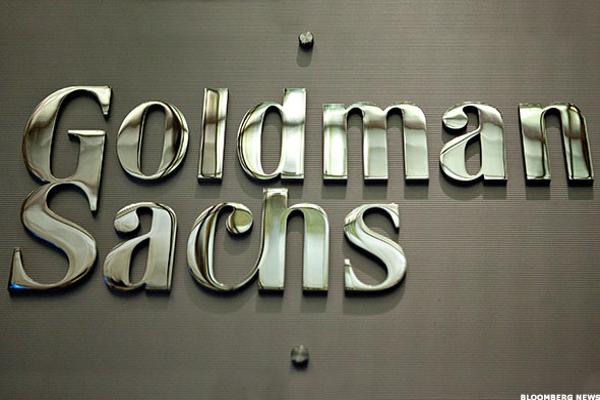 NEW YORK (TheStreet) -- The Federal Reserve board is charging Goldman Sachs (GS) a $36.3 million civil penalty for unauthorized use and disclosure of a confidential supervisory piece of information, CNBC's Eamon Javers reported on "Squawk Alley" Wednesday.
The Fed ordered Goldman Sachs to implement an enhanced program to make sure a proper use of confidential supervisory information, Javers said citing a statement.
The legal action stems from an incident in 2014 with a former New York Fed employee that worked at Goldman Sachs, Javers noted.
The...
More