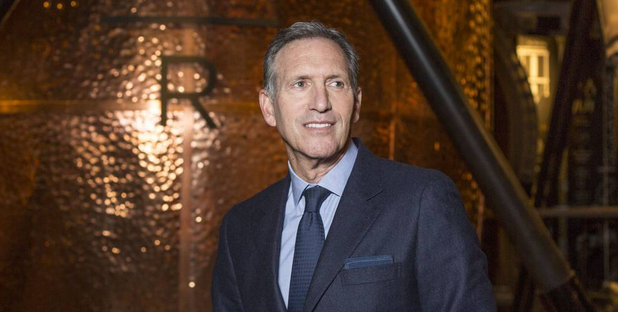 The news after the close that Howard Schultz is stepping down as the CEO of Starbucks (SBUX) is a huge negative for the stock. This isn't a huge shock with Schultz now 63 years old and a person that originally made a similar move back in 2000. He had to return back in 2008 as the company started struggling. 
In all fairness, Starbucks did eventually rally several years after his first departure before the eventual collapse. The big gains in the stock only occurred with him leading the direction of the company. 

The bigger issue is that Starbucks trades at $56.50 in after hours and the company doesn't even expect to earn $2.50 next year. Trading at 23x EPS estimates for next year, the stock has a huge Howard Schultz premium and at his age the involvement in the company is only going to decline from here. 
Disclosure: No position