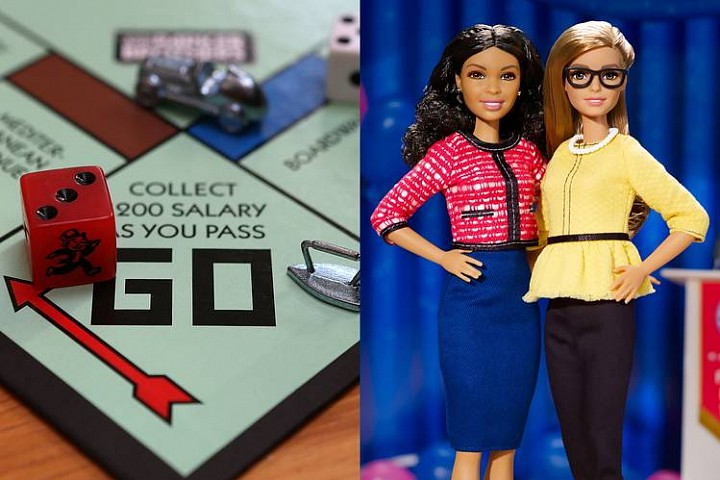 After taking a beating this year, Mattel's market value stands at about $5 billion, or less than half as much as Hasbro's, which is currently more than $11 billion. Hasbro, which is based in Pawtucket, R.I., comprises brands including Nerf, Transformers and My Little Pony. The company has made a push into getting the rights of television and movie franchises such as Disney 's "Frozen" and "Star Wars," and its results have lately outperformed those of Mattel.
Mattel, based in El Segundo, Calif., is the maker of Barbie dolls, American Girl dolls, Fisher-Price and Hot Wheels toys. It has been struggling with losses and weak sales, forcing the company to suspend its dividend and outline plans to slash costs and scale back new product launches. It hired a new chief executive from Google earlier in the year after a previous turnaround effort stalled.
Shares of Mattel have fallen 47% this year, ending Friday's session at $14.62 after gaining 5% on the day. Hasbro, meanwhile, has gained 18% on the year and closed Friday at $91.45, up 3.1% on the day.
More