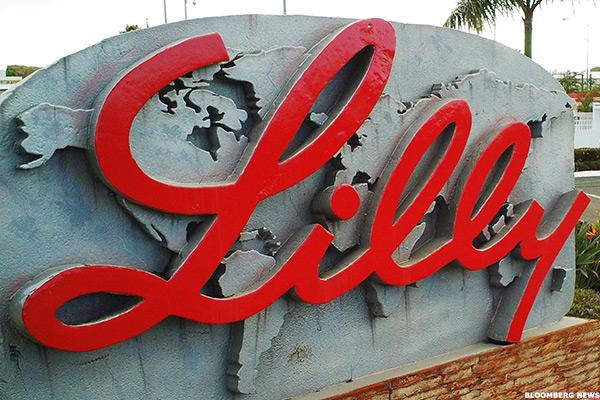 Days after taking the helm at Eli Lilly (LLY) , David Ricks on Thursday unveiled executive appointments and organizational changes that are aimed at increasing productivity and simplifying the company's global commercial organization.
"Lilly begins 2017 with a clear view of its opportunities for growth in the years ahead," said Ricks, who became president and CEO at the Indianapolis-headquartered pharmaceutical giant on Jan. 1, in a statement. "The adjustments we are announcing today to pharmaceutical therapeutic and geographic business areas are designed to maximize the potential of our late-stage pipeline and newly launched medicines, while improving productivity."
The appointments include the hiring of Christi Shaw, a former Novartis (NVS) executive, to lead the biomedicines business starting April 3. Shaw fills the post held by Ricks...
More