If you're looking for new investment ideas, look no further. Why not follow famed investor Warren Buffett into some stocks? After all, Berkshire Hathaway (NYSE:BRK-A) (NYSE:BRK-B) stock has more than doubled the S&P 500's annualized return since 1965. And Buffett and his two lieutenants haven't lost their touch. The stock has nearly doubled the S&P 500's return in the last 10 years, and its 114% return in the past five years is well ahead of the S&P 500's 91% gain during this same period.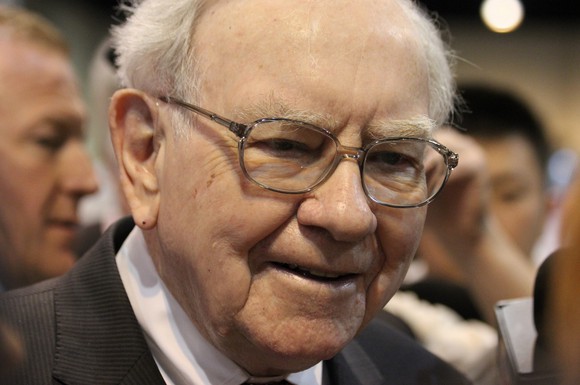 Looking to Buffett's Berkshire for some ideas, here are two stocks that the Oracle of Omaha's company has positions in that are looking tasty this month.
Apple... again
I already praised Apple (NASDAQ:AAPL) as a buying opportunity in July, but this bargain stock is worth taking a look at again. Why not? Apparently, Berkshire is pretty bullish on the company. It was revealed earlier this month that Berkshire upped its stake in Apple by 55% during Q2, bringing the total value of its Apple stock to about $1.7 billion at the time of this writing. With a position this large, Berkshire's Apple position is now worth more than its $1.6 billion position in General Motors.
Given Berkshire's tendency to avoid technology stocks, Buffett or his investing lieutenants must be confident the stock is undervalued in order to build a position worth nearly $2 billion in such a short period of time. Of course, it...
More