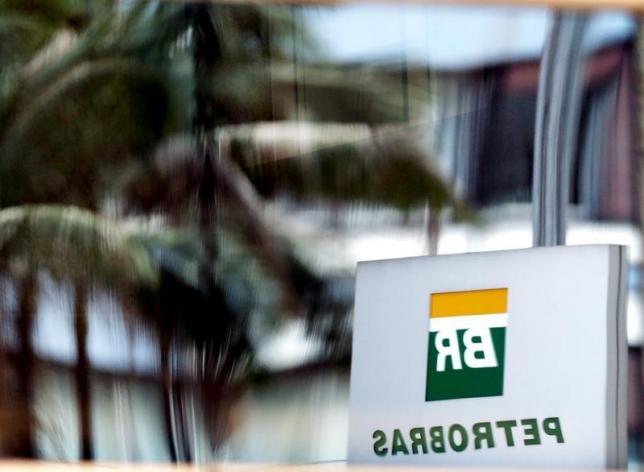 Brazilian union leaders said on Thursday stronger than expected support for a strike at Petrobras is due to growing worker opposition to a creeping privatization of the state oil company.
The strike, which began on Sunday, has become the biggest stoppage in two decades at Petrobras and shows workers back union efforts to renationalize the company and cut foreign participation in the oil industry, they said.
Meanwhile, a company source said Petrobras is not planning to give in to union demands to stop asset sales and there was no end in sight to the walkout.
The industrial action follows a shift in union tactics to focus on nationalist and anti-capitalist demands rather than wages.
"Frankly we were surprised by the level of support," said Marcos Breda, communications manager for Sindipetro Norte-Fluminense, a FUP union that represents oil platform workers in the Campos Basin, Brazil's most productive oil...
More