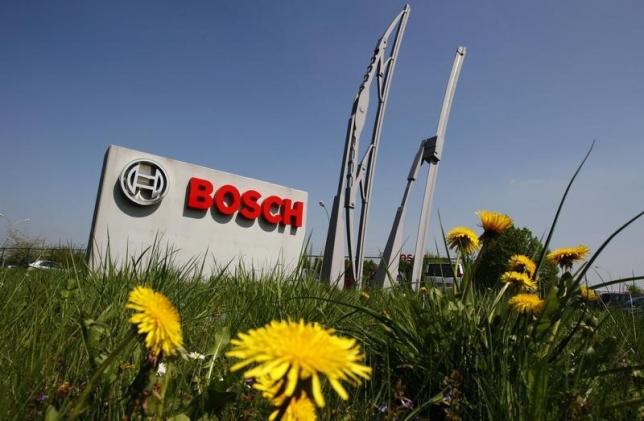 Robert Bosch, an auto parts maker, has acquired Seeo Inc, a developer of next generation lithium ion batteries that could double the range of electric cars.
Electric cars haven't taken off with mainstream consumers because current batteries limit the operating range of cars below 311 miles and because the cars take hours to recharge.
Seeo's battery technology may increase energy density by 50 to 100%, which would increase the operating range of electric cars. The firms advanced lithium polymer cells have an energy density of 350watt hours per kilogram, twice the level of the batteries used in today's electric cars.
The deal closed in August and the financial details have not been disclosed.