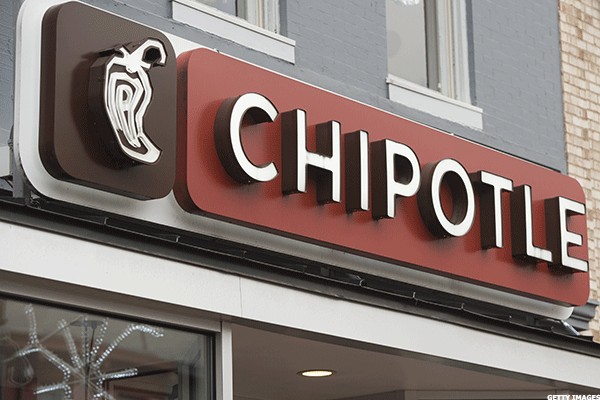 If noted activist investor -- and Chipotle ( CMG) shareholder -- Bill Ackman wanted to shake up the stumbling well-paid management at the burrito giant, he has managed to achieve just that.
The bruised and battered burrito king uncorked a dizzying array of new initiatives on a call with analysts Tuesday evening targeted at igniting growth, ranging from possibly doing national TV ads in spring 2017 to hiring a person in Europe to explore faster international development to installing tablet ordering systems in its restaurants. But as is often said on TV, Wait there's more!
Chipotle execs showed a rare desire to introduce new food to its menu (such as two unnamed deserts that are now being tested somewhere) and a commitment to aggressively establish mobile ordering, which is something...
More