Yum Brands Inc., one of the largest fast-food chains, will launch new menus in China.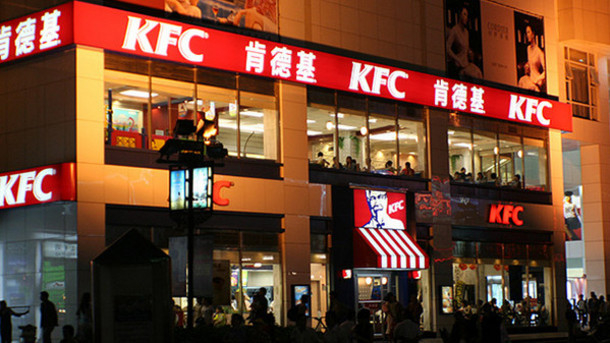 Since 2012 that KFC, one of YUM's key brand in China got hit hard from a food safety scare. Official media reported chicken suppliers use overuse antibiotics in the chicken so the revenue has been dipped more than 4% in the fourth quarter.
The new menus will be two chicken sandwiches, three rice dishes, four snack items and six drink or dessert. It will also change employee uniforms and restaurant designs. Moreover, it will add new mobile applications and prepay takeout options.
We will see that Yum Brands can gain trust back from the consumers.