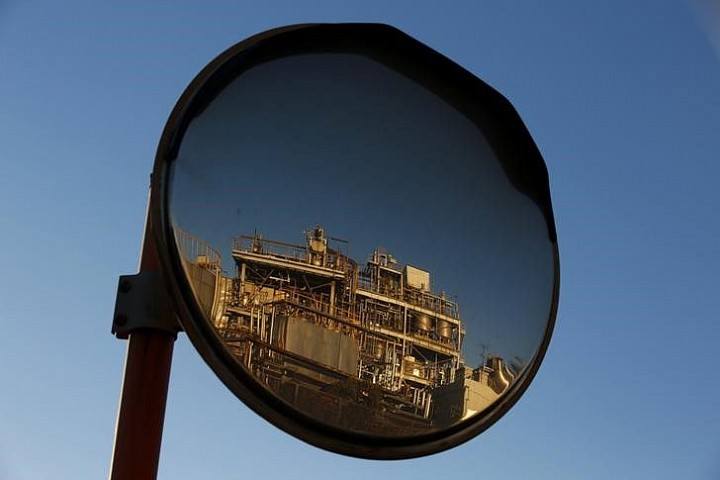 LONDON (Reuters) - Oil prices rose for an eighth day on Monday, their longest rally in over five years after data pointed to moderating U.S. output, but analysts said news of rising OPEC production could temper gains.
Brent crude futures were up 19 cents at $48.96 a barrel by 0842 GMT, having gained 5.2 percent last week in their first weekly gain in six weeks. The eight-day climb is the longest unbroken rally since February 2012.
U.S. crude futures rose 23 cents to $46.27 per barrel, following last week's 7-percent gain.
Drilling activity for new oil production in the United States...
More