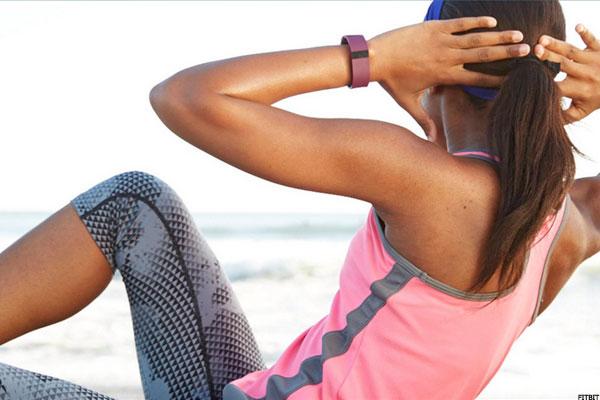 Looking for new growth opportunities in today's overbought broader market? Consider these numbers about demand for wearables.
Gartner estimates that sales of wearable electronic devices this year will reach about $28.7 billion and should grow solidly in the years ahead as more people embrace fitness trends, and technology incorporates new features.
Investors should consider buying shares of the three wearable technology makers listed below. Demand for their products has been strong. One is trading near its IPO price, a nice rebound for the company which could benefit...
More