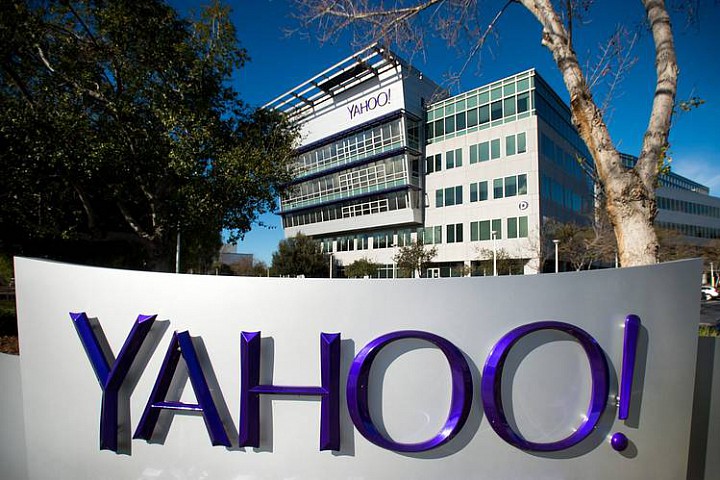 The Mail is intriguing: Yahoo would fit into its broader strategy of diversifying away from print and increasing its share of non-U.K. revenues. Still, given Verizon's heft and the intensity of its recent focus on becoming a major player in mobile advertising, the telecom giant seems most likely to emerge victorious.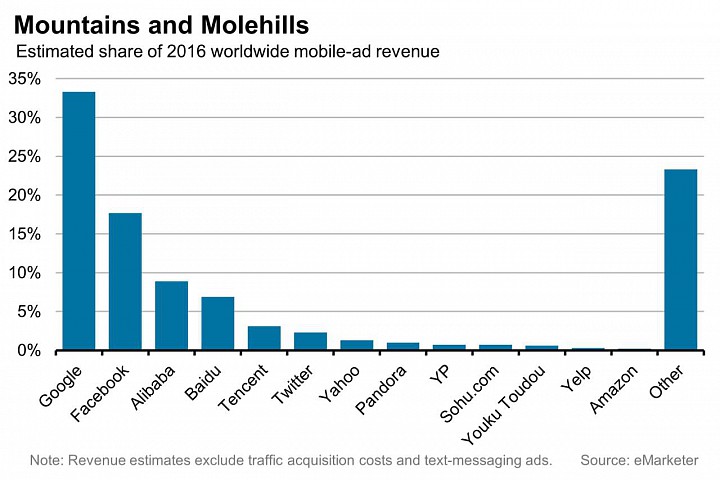 For Verizon, buying Yahoo would be consistent with its new mobile-video strategy. This relies on offering free content and monetizing it through advertising.
To succeed, Verizon, which purchased AOL for $4.4 billion last June, must quickly achieve...
More