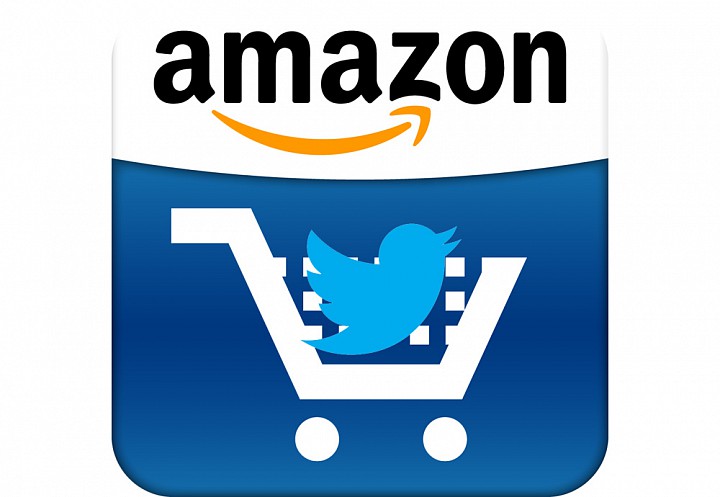 Twitter Inc. signed a deal with Amazon.com Inc. to let users shop directly from posts on its microblogging service, part of a push to add e-commerce options for advertisers.
When product links appear in a tweet, U.S. customers can add the items to their Amazon shopping carts by replying to the post with the hashtag #AmazonCart, the companies said today in a statement. While Twitter won't get a cut of individual sales, Amazon will increase spending on Twitter advertising products, said a person with knowledge of the matter, who asked not to be identified because terms aren't public.
Twitter has been seeking to woo advertisers and retailers by adding tools to help them reach its 255 million users. By enabling e-commerce, Twitter is aiming to keep consumers on its site for longer and learn more about their interests and shopping habits -- valuable information for advertisers, which contribute the bulk of the company's revenue.
http://www.bloomberg.com/news/2014-05-05/twitter-and-amazon-to-let-customers-shop-via-hashtag.html