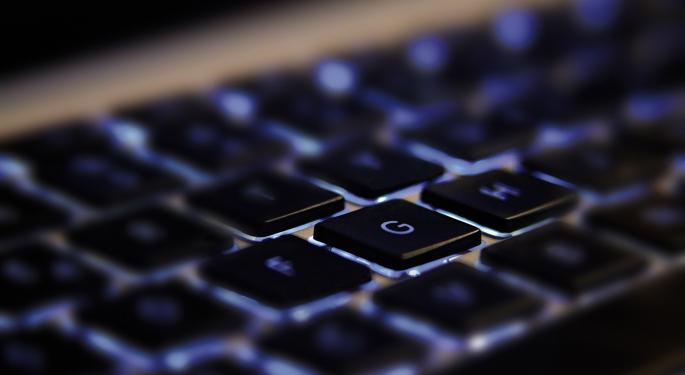 Salesforce.com, inc. CRM delivered its third quarter results ahead of analyst's estimates.
The client resource management company struggled to gain momentum after missing estimates in the second quarter, and looks to regain traction.
Salesforce reports Q3 EPS $0.24, beats by $0.03
Revenues $2.14 billion, beating by $20 million
Revenues were up 25 percent year over year
Raised its full year fiscal 2017 revenue guidance to $8.365-$8.375 billion
"Salesforce delivered an exceptional quarter with year-over-year revenue growth of 25% in dollars and 27% in constant currency," said Chairman and CEO Marc Benioff. "I'm delighted to announce that we expect to deliver our first $10 billion year during our fiscal year 2018, which puts us well on the path to reach $20 billion faster than any other enterprise software company."
Shares of Salesforce were up more than 5 percent at $79.11 in the after-hours session.
© 2016 Benzinga.com. Benzinga does not provide investment advice. All rights reserved.