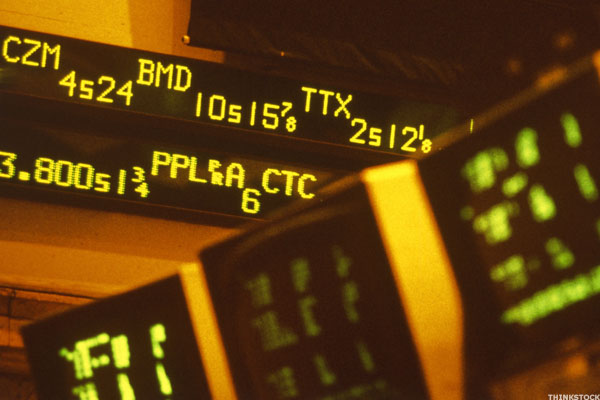 NEW YORK (TheStreet) -- Mastercard (MA - Get Report) posted higher quarterly profit than analysts estimated as customers used their cards more often and total purchases -- propelled in part by cheaper gas prices -- climbed 12%.
The Purchase, N.Y.-based company posted earnings of 91 cents a share, excluding a charge from the termination of its U.S. employee pension plan, compared with an average estimate of 88 cents from analysts surveyed by Bloomberg. Net revenue climbed 2% to $2.5 billion.
Like major U.S. banks such as Wells Fargo (WFC - Get Report) and Bank of America...
More