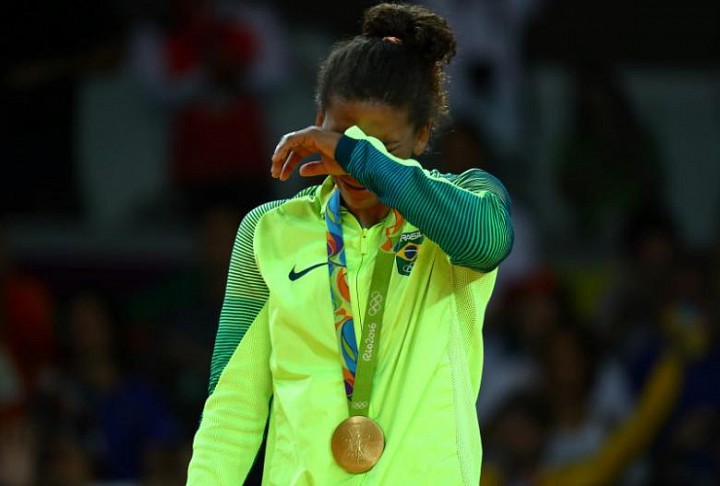 Nike has top billing among sports brands at the Rio Olympics, but a week into the Games, its stock is losing to Adidas and Under Armour (UA.N).
The quadrennial global sports event exposes apparel brands worn by top athletes to hundreds of millions of viewers, but growing competition and higher costs may be reducing the benefits of major endorsement deals.
Since the Summer Olympics started last week, shares of official games sponsor Nike (NKE.N) had gained 1.0 percent as of Friday. But rival stocks have dashed ahead, with Under Armour up almost 3 percent and Adidas (ADSGn.DE) nearly 6 percent, after a strong quarterly report.
Neither Adidas nor Under Armour are official Olympics sponsors. But Under Armour sponsors about 250 athletes, including U.S. swimming legend Michael Phelps. Adidas supplies uniforms to teams including Britain and Germany, and it is releasing...
More