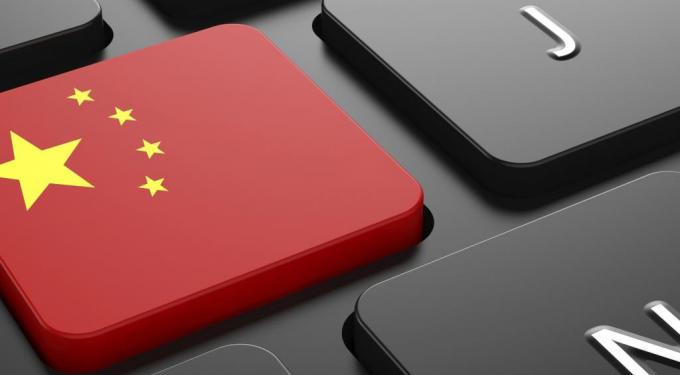 This week, the People's Bank of China's move to devalue the Chinese yuan roiled share markets and gave investors reason to question whether or not the nation's policy makers were truly working to liberalize Beijing's markets. As the dust settled following the decision, it appeared that the yuan's rapid decline will have far reaching consequences in many corners of the global marketplace.
Metals
Commodity markets depend heavily on China as the nation represents one of the world's largest producers and consumers.
Industrial metals like copper and iron ore were impacted negatively as most expect that China's imports will drop alongside a weaker currency. However, gold profited...
More