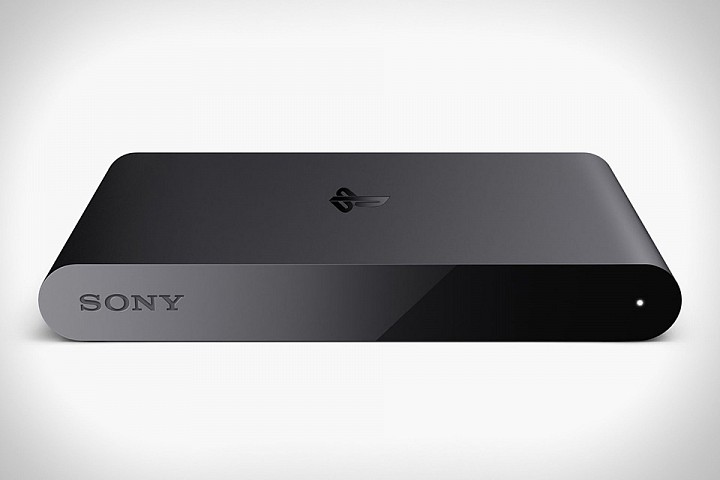 Sony Corp. will begin selling its PlayStation TV set-top box in the U.S. and Europe next month with almost 700 games available, including select Angry Birds, Borderlands, Lego and FIFA soccer titles.
The product, released in Japan and other Asian countries a year ago as PlayStationVita TV, makes its U.S. debut on Oct. 14, Tokyo-based Sony said yesterday. The unit will cost $100, or $140 with a wireless controller. A promotional bundle includes Warner Bros.' "The Lego Movie" title. 
http://www.bloomberg.com/news/2014-09-22/sony-to-b...
Will it be popular in USA and Europe?