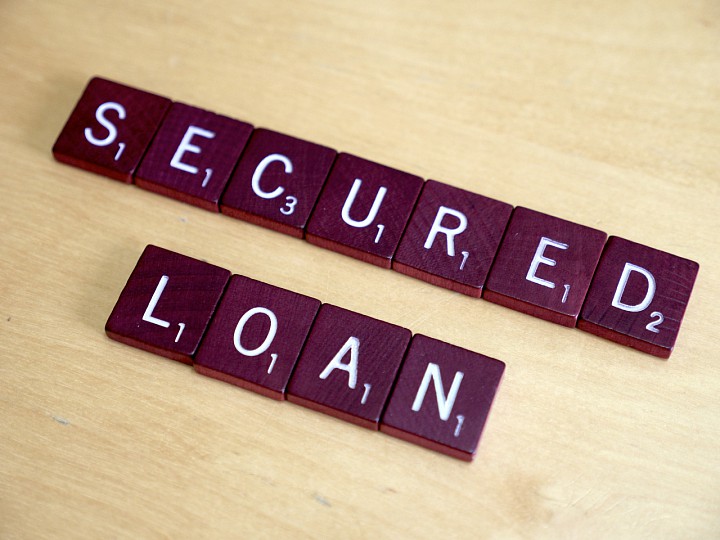 A secured loan is one that has collateral attached to it. The interest rate is usually low because they bank is taking a low risk by lending to you and wants to be able to collect something, which is your collateral in case you fall behind on payments. It can be considered a great way to actually build your credit. That is if you choose to make your payments on time each time it is due. 
Though there are many types of secured loans, the most common types are mortgages and car loans. There are also secured credit cards as an option. This is at most for people who are looking to build their credit history. In order to get a secured credit card, you must attach a Certificate of Deposit. The credit limit will be the same amount as the Certificate of Deposit. When you don't make your payments, the bank will take the money that is attached to your Certificate of Deposit.
Look, never consider transferring your unsecured debt into your secured loan. This is a common mistake that only leaves you in the cycle of debt, a word you want to eliminate from your life.  Some people are fond of taking out mortgages to pay off credit card debts or title loans on their cars to pay off other bills. Like WHY. If you end up not being able to pay the loan off, you are putting your home and car in danger of being snatched from you. 
If you are usually the type to get rejected by unsecured loans, a secured one may be a pretty great choice for you. If you maintain it, it can help you a ton with building your credit score. Since banks take less of a risk with secured loans, they prefer lending them out over unsecured loans. Be very wise about what you choose as collateral. If you want to get the loan you will have to choose which one to give up. Some banks will use a Certificate of Deposit also known as a savings account instead. You just won't be able to access that money until your loan is up. 
Are you one of those people that will benefit from a secured loan?