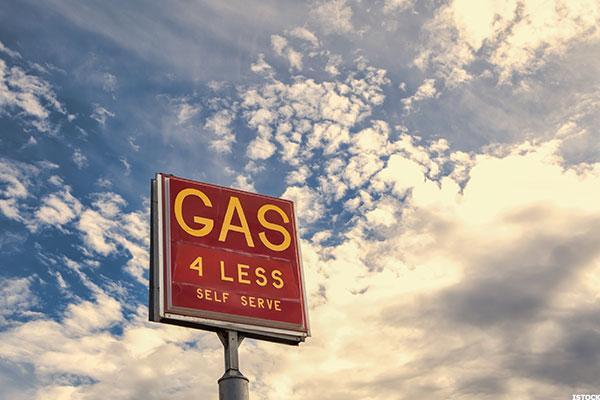 Oil's August bull run came to an end on Monday when crude prices ended their brief stay above $50 a barrel rumors of an OPEC production freeze gave way to the reality of burgeoning supplies.
Oil prices fell nearly 3% by midday in London, with Brent crude tumbling to $49.36, down $1.52 or 2.99%, while West Texas Intermediate crude retreated to $47.21, down $1.31 or 2.7%.
The falls came as traders accepted that a glut of oil was likely to be underpinned by increasing exports from Iraq, Iran and Nigeria, a growing rig count in the U.S. and ongoing strong exports of...
More