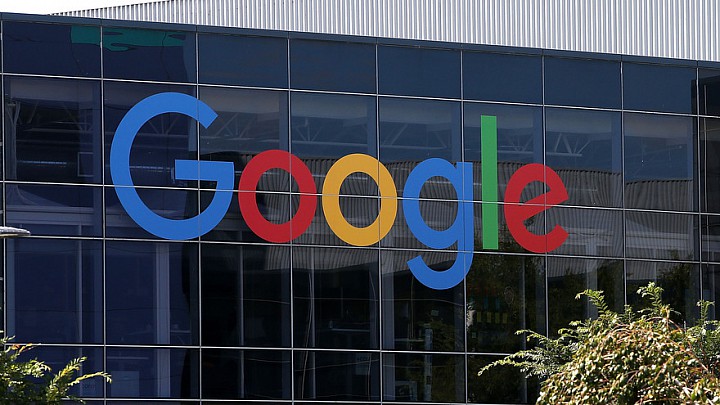 After getting the first peek at its "moonshot" businesses last quarter, Alphabet Inc. investors are preparing to put their focus back on the Internet company's most important business: Google.
Alphabet GOOG, -0.17% GOOGL, -0.17% is expected to release quarterly earnings Thursday afternoon. The report will be the second to arrive under the company's new corporate structure, which breaks out certain businesses from the core Google property.
Investors were excited to see results for businesses that had been cloaked by Google in the past, but the core business was still the news: After a big beat driven by Google's holiday-quarter online-advertising sales, Alphabet briefly topped Apple Inc. AAPL, +0.21% for largest market capitalization. Meanwhile, insight into the long-shot businesses like the Nest smart home division was minimal and provided little near-term financial interest.
This quarter, analysts and investors will be looking for more insight into businesses within Google, such as the company's cloud-computing rival to Amazon.com Inc.'s AMZN, +0.81% Amazon Web Services and Microsoft Inc.'s MSFT, -1.42% Azure, and insight into spending and shareholder return.
Here's what to expect:
Earnings:...
More