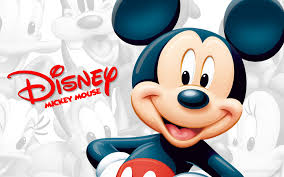 Walt Disney (NYSE:DIS) remains a profitable company, with earnings of $0.79 per share in the second quarter of 2013, up from $0.58 in the second quarter of 2012. A large amount of these profits can be attributed to ESPN. Adding to Disney's profits is the increasing spending and guest visiting resulting from the improving economy. Nearly half of Disney's earnings come from its broadcasting business and its vacation resorts which accounts for 30% of revenue. Analysts forecast that profits at the end of the third-quarter would be about $1.03 up from $1.01.
How do you guys feel about the future of Disney? Does an improving economy help the company continue to increase profitability?
Disney also holds a portion of the online television broadcasting company Hulu. Do you guys believe that Hulu is a profitable entity for Disney?