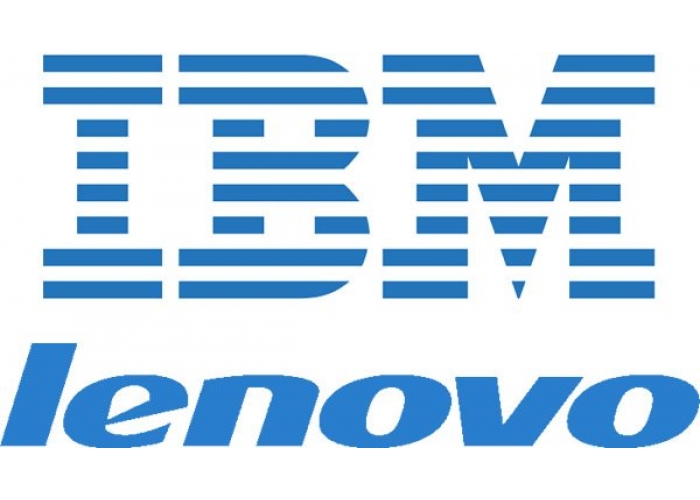 International Business Machines Corp. cleared a U.S. national-security review for the sale of its low-end server business to China's Lenovo Group Ltd., letting the $2.3 billion transaction go forward even amid tensions between the two nations.
The conclusion of the review by the Committee on Foreign Investment in the U.S., or Cfius, is "good news for both IBM and Lenovo, and for our customers and employees," Armonk, New York-based IBM said yesterday in a statement. While Cfius placed some conditions on the deal, they don't significantly affect the business, and terms of the transaction didn't change as result, a person with knowledge of the matter said, without specifying the conditions.
The sale drew scrutiny because of disputes between China and the U.S., the world's two largest economies, over cyberintrusions. By completing the deal, IBM can jettison a less profitable business to focus on growing areas, such as cloud computing and data analytics, while giving Lenovo a bigger piece of the global computing-hardware market.
http://www.bloomberg.com/news/2014-08-15/ibm-gets-u-s-approval-for-sale-of-server-business-to-lenovo.html
What do you think about this deal? Is it economically advantageous for IBM, for Lenovo only or for both companies?