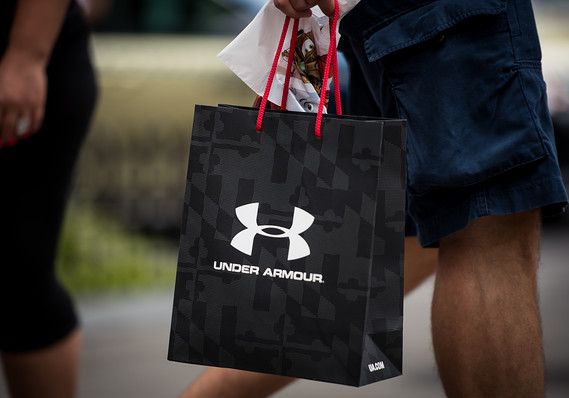 Under Armour Inc.'s next steps forward will focus on clarity and efficiency, which could combat the lack of focus that analysts say has hurt sales.
Under Armour UAA, -8.74% shares tumbled 8.8% toward a four-year low in afternoon trade Tuesday, after the company reported second-quarter results, and announced a restructuring plan aimed at enhancing operations, streamlining the company's structure and increasing speed across different parts of the business.
The plan includes 280 job cuts, according to The Wall Street Journal. And it will revolve around five product categories: men's training, women's run, basketball and lifestyle.
Sharpening the company's focus should help the company strengthen demand for its products, which, according to analyst Anthony Riva at GlobalData Retail, has diminished over the past year. While Under Armour has fallen victim to the lower selling prices that has taken place across sports apparel, the are reasons to believe some of its problems are unique to the company.
See also: Hibbett Sports shares plummet after profit warning, 'woefully late' e-commerce launch
"While the overall brand remains visible, there is evidence to suggest that it does not have the clarity or a sense of purpose in the same way that Lululemon LULU, -0.24% or even Nike
More