​Join me on this once-in-a-lifetime journey, and you'll have a unique opportunity to discover my jealously-guarded secrets to creating the kind of wealth and financial freedom you've always dreamed of, but could never make happen on your own.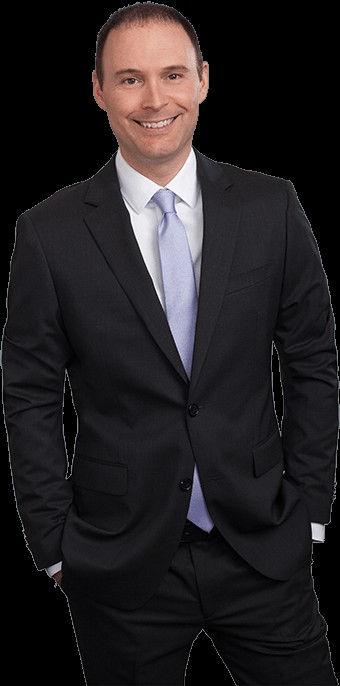 Join Our Fast-Growing Community of Penny Stock Professionals

Let me be completely upfront with you. You see, I'm already a self-made multi-millionaire. In other words, at any moment, I could choose to retire early, and live the rest of my life in luxury. But I'm also a teacher by nature (and by profession). And I love teaching people how to do things that can change their lives!
That's why I recently decided to do something extraordinary. Something that could have an incredibly positive impact on you and your future. Now check this out...
Imagine having the power to start with a small $10,000 brokerage account, and in a relatively short period of time, transform that small amount into a cool $1,000,000 dollars in cash!
How?
By trading Penny Stocks from the comfort of home. Or if you prefer. you can do it from your office computer. Heck, you can even "go mobile" and make your trades from an iPad or smartphone! Trust me, it's totally possible. I'm sure because I've already done it. But I've never made a million dollars with people watching.
Well that's about to change!
If you've ever dreamed about quickly growing a small nest egg into a million-dollar fortune, then consider yourself very lucky! Because you, my friend, are in the right place, at the right time!
Over the years, I've heard a lot of people tell me how hard it is to turn a few thousand dollars into $25k, $50k or even $100k.
Well, I agree. It isn't easy. Especially if you've never done it before.
But guess what? Right now, I'm going to explain how I'm going to make it happen. And how you can start raking in extraordinary profits by watching my moves, and by applying what you're learning to your own trades.
Pay close attention now – here's how I'm going to do it:
Getting Started
Using my current E*TRADE brokerage account and 2x margin power (eventually 4x once I'm over $25,000) I'm going to show a privileged group of PennyPro members exactly how I run scans to identify the best day trades possible.
The Goal: Maximize profits... and build that small account into a day traders dream.
Let just say, this is a GO BIG, or GO HOME strategy!
Watch Me Trade Live
Yes, you can watch LIVE as I trade Wall Street's most explosive penny stocks with big positions during market hours. Then, I'll move everything to cash by the close, in order to avoid any overnight risk. As my trading account balance swells, so will my margin, as well as the...
More