Previously thought to be the next DRYS, HMNY, or SNAP, Roku is bucking that trend. The company reported a solid quarter.
This group was wrong about the bearish calls against the company. It is not a Blue Apron (APRN) stock.
Roku lost $7.9M vs. the $12.7M loss expected.
Licensing and ad revenue impressed, rising 137% Y/Y. This is a high-profit segment of Roku's business.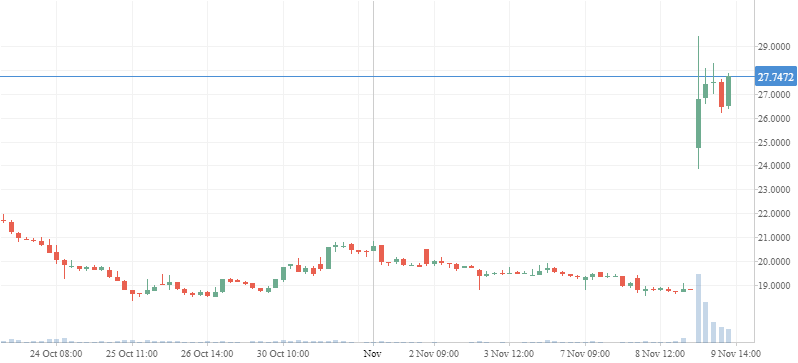 Roku stockholders will enjoy today's gains. The bad news and downside against it are gone.