Wells Fargo (WFC) Will Fall to $51

24 july
Another day, another controversy for Wells Fargo. This time, it suffered a data breach.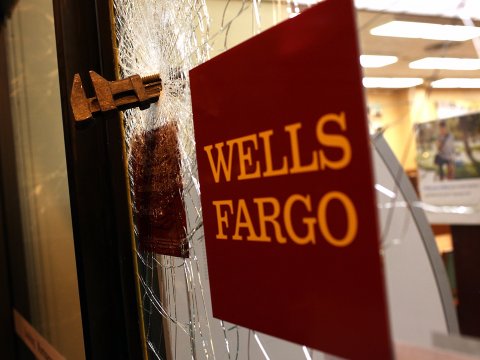 Management cannot do anything right.
SELL WFC stock. Buy BAC, C, JPM, MS, GS, and SAN, DB instead.
SAN Stock:
DB Stock:
DB, DEUTSCHE BANK AKTIENGESELLSCHAFT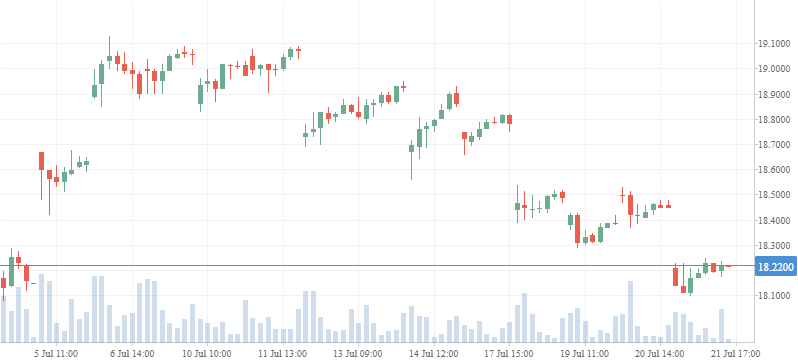 WFC Stock:
WFC, WELLS FARGO & CO.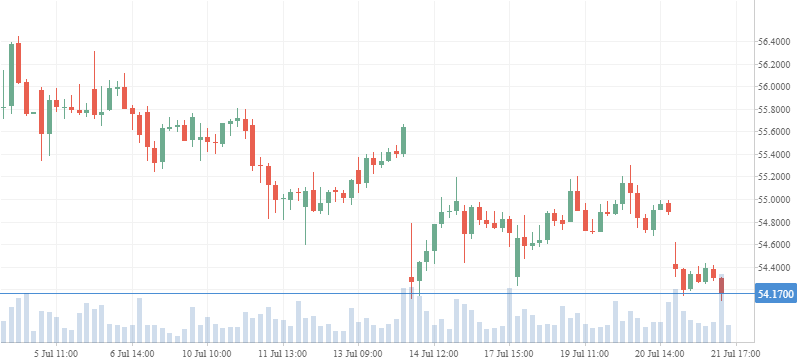 Agree: Sell WFC stock
...or disagree? Hold/Buy WFC.
Vote now. Login required. Easily, with Stocktwits.