Second quarter hedge fund SEC filings (13F) have revealed a huge divestments in gold from fund managers. The idea of holding gold as a potential hedge for the inflationary pressures caused by the unprecedented monetary easing by central bankers has not materialized. Deflation is the potential problem not inflation.
The economic picture in Europe, Asia, and North America are progressively
getting better, which could cause an uptick in rates. Rising rates are bad news for gold.
With that said, Soros Fund Management and Paulson & Co. are all reducing their stake in gold ETFs such as SPDR Gold Trust (ETF)(NYSEARCA:GLD) and gold mining companies.  According to Reuters, Paulson & Co. cut its stake in SPDR Gold Trust (ETF)(NYSEARCA: GLD) by 11.6 million shares. All the big banks are also following in the same direction.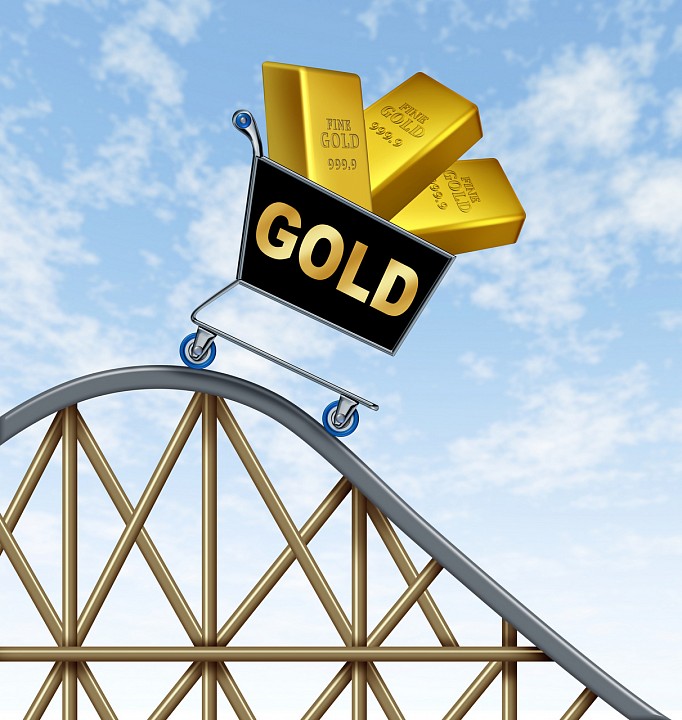 (Image source: benzingo.com)