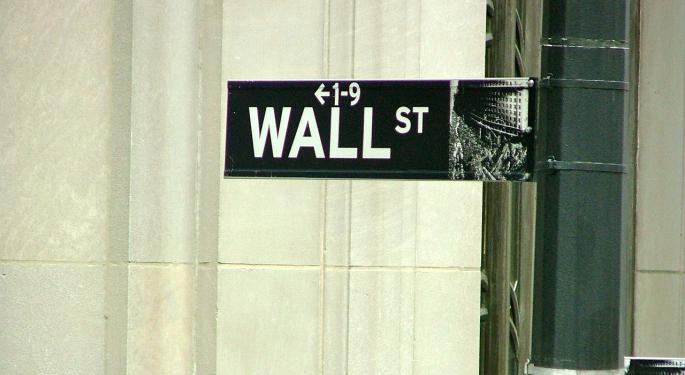 The Dow Jones Industrial Average hit a new 52-week high of 18,283.90 on Monday and is within striking distance of the index's historical all-time high of 18,351.36 which was seen back in May of last year.
On the other hand, the S&P 500 index hit a historical all-time high of 2,141.11 on Monday, eclipsing its previous highs which were also set in late May of last year.
Best Performing Stocks & Index Since May 2015
CNBC's Dominic Chu took a look back at some of the best stock performance since the major indices traded at its May 2015 highs.
Chu noted that the best performing sector since the previous market high is utilities as it gained 19 percent. On the other hand, energy has been the worst performing sector and lost around 13 percent as crude prices tumbled since the previous market highs were set.
Health and beauty retailer Ulta Salon, Cosmetics & Fragrance, Inc. ULTA 0.65% ranked third on Chu's list as the best performing stocks with a 67 percent return.
Internet retailer Amazon.com, Inc. AMZN 1.04% gained 77 percent since last May - good for second place.
NVIDIA Corporation NVDA 2.55%, the maker of chips for computers, saw its stock surge 144 percent making the stock the top performer since the prior market highs.
© 2016 Benzinga.com. Benzinga does not provide investment advice. All rights reserved.