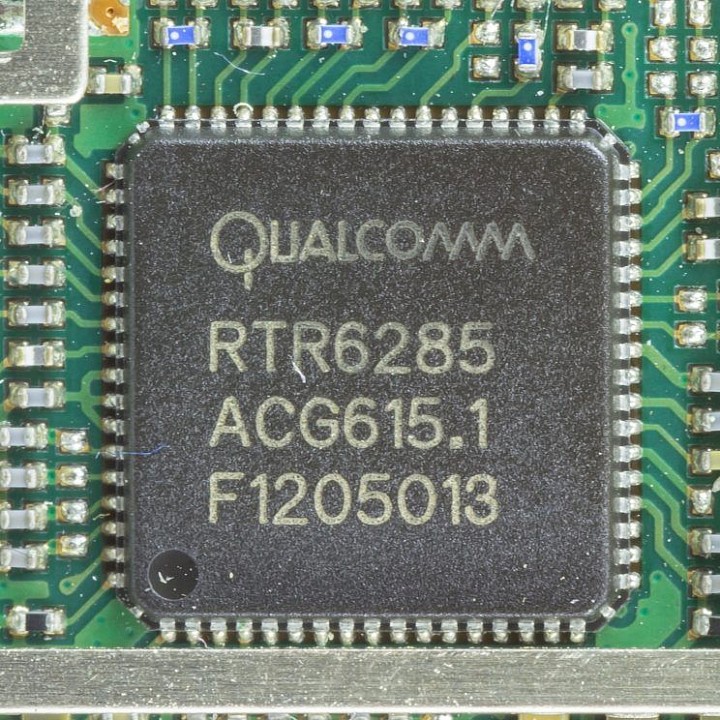 Long simmering, worldwide discontent over cellular pioneer Qualcomm's (QCOM) patent-licensing practices burst into public and private litigation earlier this year, as the U.S. Federal Trade Commission and Apple (AAPL) filed antitrust suits against the company.
Apple and Qualcomm—mammoth, symbiotic companies with revenues heavily dependent on one another's inventions—are now suing each other in three U.S. tribunals, with billions of dollars at stake. Just this month, in the latest salvo, Qualcomm asked the U.S. International Trade Commission to block importation and sale of all iPhones lacking Qualcomm semiconductors, alleging patent infringement.
Meanwhile, competition regulators in the U.S., Europe, Taiwan, and South Korea circle Qualcomm, probing it, pressing legal actions against it, or defending on appeal fines and orders they have already imposed. On Wednesday, Qualcomm reported a 40% drop in its quarterly profit as the dispute with Apple intensifies.
In a nutshell, Apple and the FTC claim that Qualcomm has used its monopoly stranglehold over certain semiconductors to force Apple and other smartphone manufacturers to pay exorbitant royalties for its patents and to shun competitors' products, resulting in higher prices for consumers, crippled competition, and stunted innovation.
Qualcomm denies any wrongdoing...
More