RetailMeNot operates a digital coupon marketplace. Its marketplace connects consumers with retailers and brands. The company's stock grew up 12% after the announcement of Q3 results this morning. 
<!== INSTRUMENT %% %60% ==!>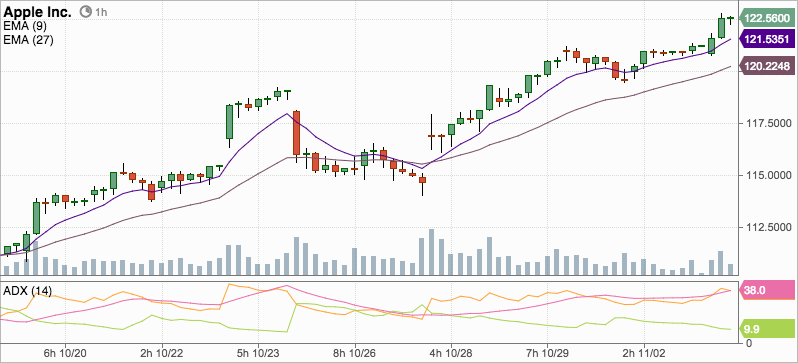 Moreover, that's an interesting point, because the stock price dropped down a few months ago from around $15 to $8. RetailMeNot derives a substantial majority of our net revenues from retailers or brands that pay us directly or through third- party performance marketing networks. A retailer is a merchant that sells goods or services directly to consumers.
Let' summarize the company's Q3 results:
Financial metrics:

Total net revenue declined 7%, because of a huge drop down (-24%) in desktop revenue. However, the company showed the fantastic growth in mobile revenue, it grew up 55%. As for me, this is a good sign, because the company solved the main business issue: users transfer from desktop to mobile;
According to the 6 months results, I assume that the company's increase in expenses was insignificant. I expect 2-3% increase (as % of revenue).

Operating metrics:

Mobile unique visitors increased 28%;
Mobile visits increased 41%;
Desktop visitors declined 19%.

So, as you can see, the company is transforming the business successfully, and it's much better than lots of analysts expected. That's why we see RetailMeNot in top gainers list today and I think that you should at least take a look at this stock. However, it could be rather tricky now, but I strongly believe that the company is on a right way.