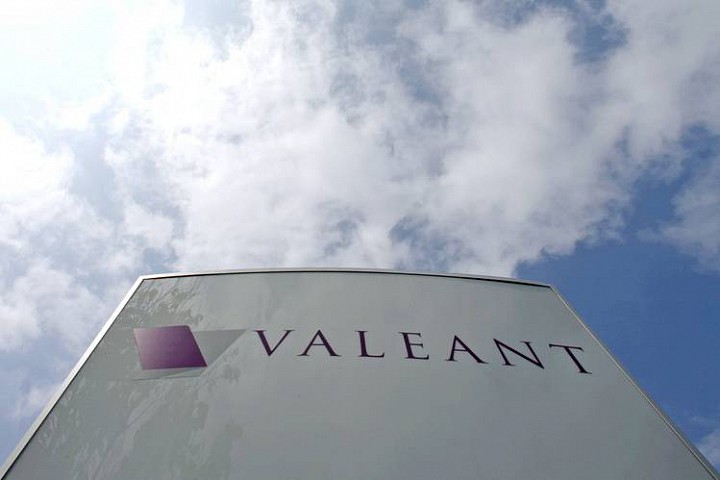 Valeant Pharmaceuticals International Inc. said late Wednesday it had received subpoenas from federal prosecutors seeking information related to how it prices drugs, distributes them and helps patients afford the medicines.
The subpoenas also seek information and documents from the Canada-based drug company regarding information it provided to the Centers for Medicare and Medicaid Services.
Valeant, which received the subpoenas recently, says they mostly requested information about its programs to help patients pay for the company's drugs. "The company is reviewing the subpoenas and intends to cooperate with the investigations," Valeant said in a statement.
Like many other drug companies, Valeant provides help to...
More