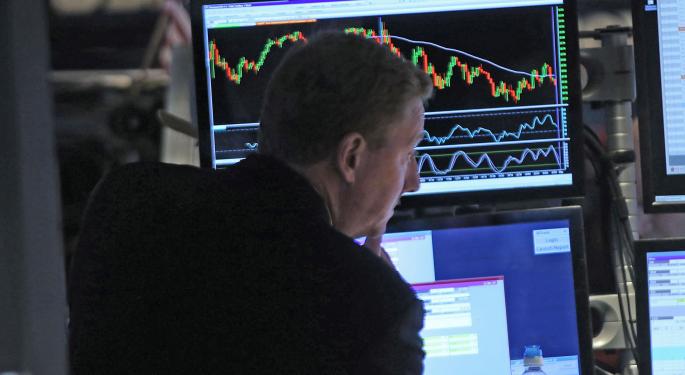 The U.S. Federal Reserve is set to make an interest rate announcement on September 17, 2015.
A rate increase could send shockwaves throughout Wall Street and yet some companies, such as the ones on our list, should see its stock price outperform due to an ample amount of cash, little debt, and positive free cash flow.
Business Support Services
Visa Inc. is a payments technology company that...
More