Rookie investors who thought stock price momentum trumps fundamentals are paying the price on Helios and Matheson Analytics Inc. (HMNY).
Helios may grow to millions of subscribers but each addition creates a loss. HMNY is no NFLX.
$HMNY
, HELIOS AND MATHESON ANALYTIC / H1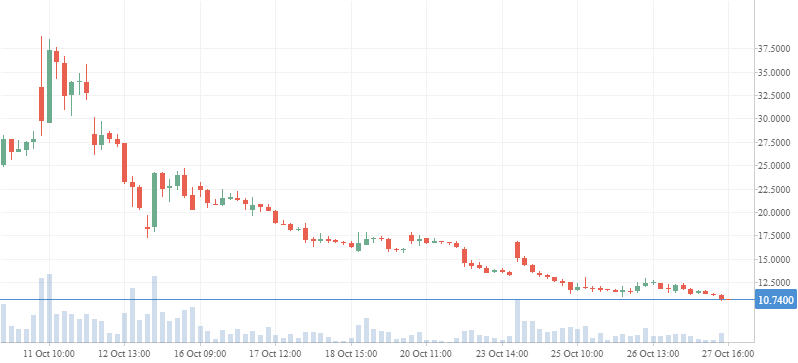 Ktov (KTOV) Pharma is a top biotech pick. Value Stock group members got the alerts before the surge.
$KTOV
, KITOV PHARMACEUTICALS HO-ADR / H1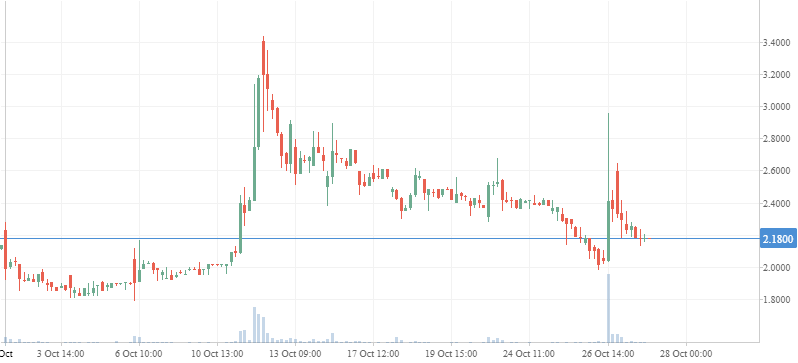 MannKind (MNKD) keeps attracting momentum investors. Getting out requires good timing:
$MNKD
, MANNKIND CORP / H1