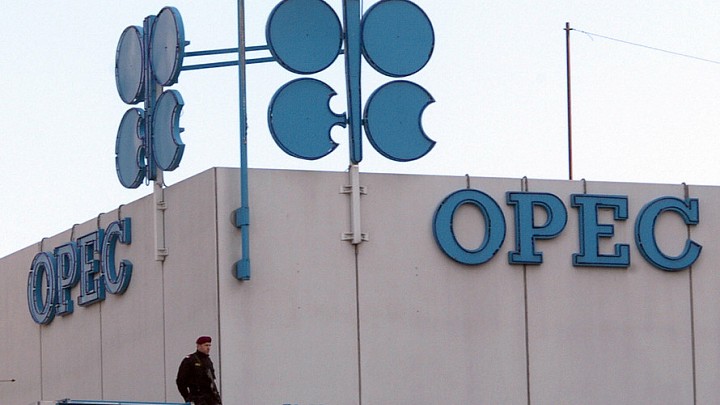 OPEC members have a lot to discuss as they gather for Wednesday's much-anticipated meeting, but there are actually less than a handful of plausible outcomes when it comes to a production deal.
"After three months of talks, it looks as though the so-called Algiers accord that outlined overall reductions to 32.5-33.0 [million barrels a day] in [Organization of the Petroleum Exporting Countries] total [oil] production is in danger of failing," said Tim Evans, energy futures specialist at Citi Futures.
"OPEC may yet reach some step toward reining in excess supply, but it look as though it will be a weak, unhappy compromise rather than a clear assertion of control over the balance in the global petroleum market," he said in a note Tuesday.
Here are 4 of the most likely outcomes of Wednesday's summit:
1) OPEC members agree to cut production
During a meeting in Algiers in late September, OPEC said it would target production of 32.5 million to 33 million barrels a day. To reach that target, members would have to cutback from estimated output of 33.83 million barrels in October, as reported by the International Energy Agency.
News reports this week say that Saudi Arabia is pushing for a reduction closer to the low end of that range. If OPEC agrees to cut back to 32.5 million barrels a day, prices are likely to rally to the low $50s, analysts at Goldman Sachs said in a research note dated Monday.
On Tuesday, February Brent crude LCOG7, -3.70% on the ICE Futures exchange in London traded above $47 a barrel. January West Texas Intermediate crude CLF7, -3.74% traded above $45 on the New York Mercantile Exchange.
"The outcome of the meeting is likely to...
More