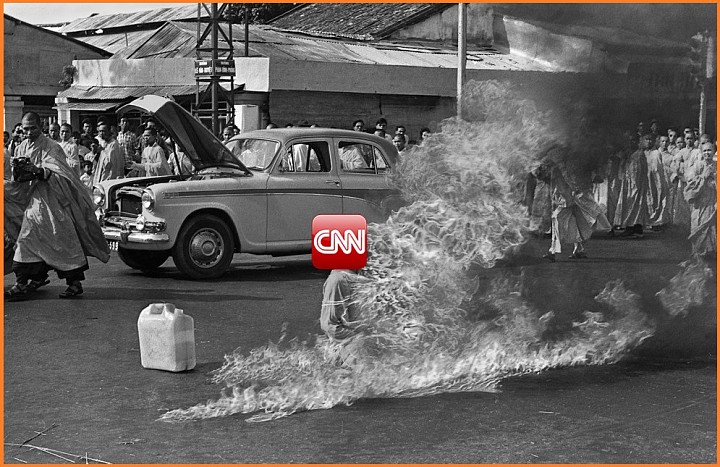 One week after James O'Keefe destroyed CNN's last shred of credibility, the network rife with ham-handed propagandists has doused itself in gasoline and lit a match - forever condemning themselves to irrelevancy and ridicule.
As you are now aware along with the rest of the world, CNN went on a witch hunt over the weekend to track down the identity of Reddit user 'HanAssholeSolo,' who they claimed is responsible for creating a video of Trump beating up a man with a CNN logo for a head, which the President tweeted on Saturday.
After discovering the man's identity - through
https://twitter.com/MicroBlackMagic/status/882478504092221441
, the network threatened to expose the Redditor's identity, 'doxing' him. In response, the internet exploded with rage - creating dozens of new similar CNN memes and receiving a formal declaration of war from 4chan users, who have begun 'unmasking' CNN employees for the world to harass.
Deleted Tweets
After the immense public backlash over CNN's witch hunt, CNN's Chris "that sucks" Cuomo - a giant douche, deleted a tweet asking followers "Should CNN reveal name of Reddit user who made trump wrestling video?"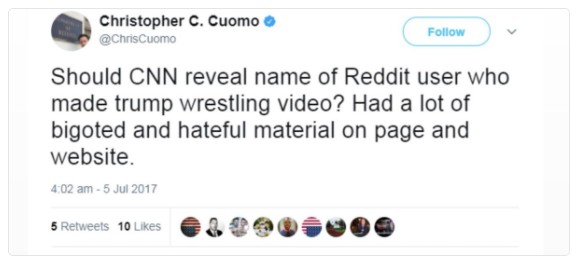 CNN journalist Andrew Kaczynski who went on the Witch Hunt for HanAssholeSolo also deleted a tweet from 2012 - and was promptly called out by Donald Trump Jr. (whose Twitter account has been on fire).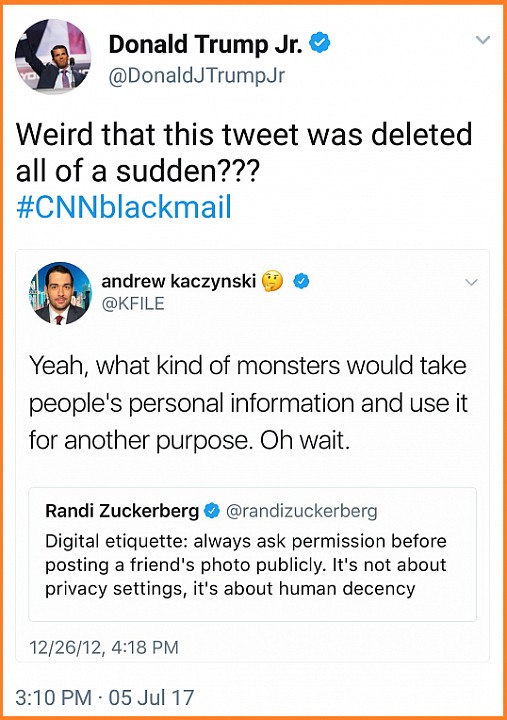 Airport Shunning
After a tweet from Mike Cernovich it's been reported, with a crappy photograph, that Atlanta international airport has shut CNN off!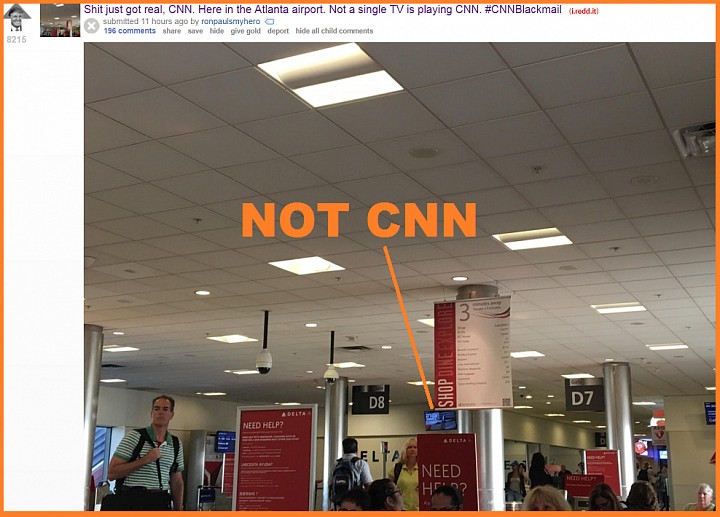 We need to get airports to stop playing CNN; that would end the network. Here is one idea.

https://twitter.com/hashtag/CNNBlackMail?src=hash

pic.twitter.com/yO7GOaJP4Q

— Mike Cernovich ???????? (@Cernovich)

https://twitter.com/Cernovich/status/882651293092794372
It appears that CNN GOT THE WRONG GUY
As Buzzfeed of all places points out "As Reddit was celebrating HanAssholeSolo's victory, one user pointed out that what Trump tweeted wasn't actually HanAssholeSolo's GIF."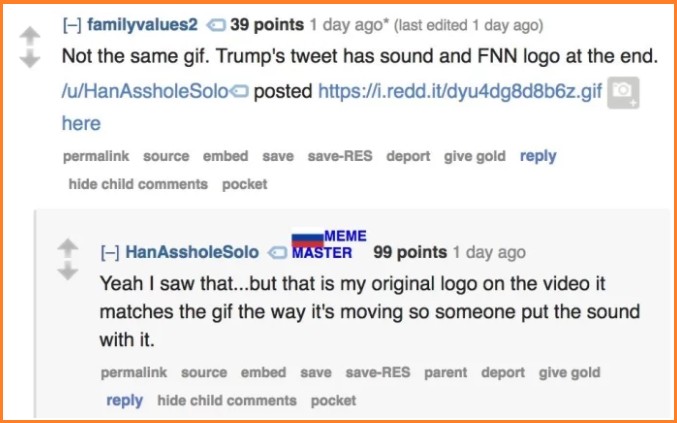 While Solo maintains it was his video with sound added, Buzzfeed also notes that HanAssholeSolo's original GIF was shorter, had a different aspect ratio, and had a WWE logo in the corner.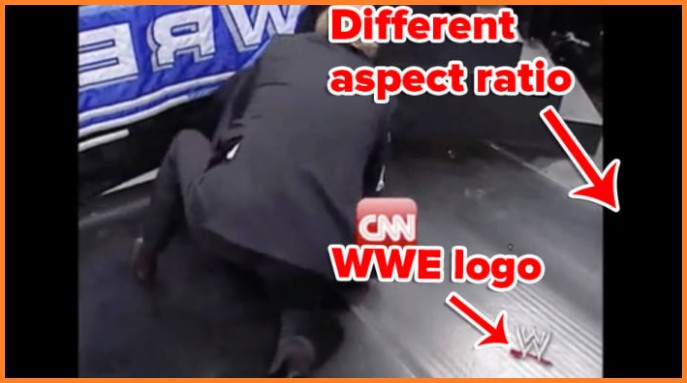 Also - according to TweetDeck, Trump's tweet was sent from an iPhone, so someone would have had to send it to the President via private message or emailed attachment, and was uploaded to Twitter via his camera roll.
Per Buzzfeed:
So what does this all mean?
"Someone downloaded the GIF that HanAssholeSolo originally posted to Reddit. Then that person cropped it to better fit a video player like Facebook or YouTube. Then they went through the effort of syncing it back up with audio from the original clip. Then that person put it somewhere where Trump or one of Trump's people could see it and download it. Then whoever found the video version had to get it to Trump's phone."
CNN: We harassed an innocent person out of spite, we still don't know for sure where the Trump GIF came from https://t.co/ccInq6UqjR

— William Craddick (@williamcraddick)

https://twitter.com/williamcraddick/status/882732788318785540
Lastly - an unverified 4chan user from Mexico claims to have created the GIF months ago...
https://twitter.com/hashtag/CNNBlackmail?src=hash


Did

https://twitter.com/CNN

get it wrong? Was the GIF made in Mexico? pic.twitter.com/yDWjKqXDyC

— zmbywoof (@zmbywoof10)

https://twitter.com/zmbywoof10/status/882723741469376512