To be added to the recently-became-billionaire list is Michael Kors.  This man acquired such status after shares of his company surged after showing profits that beat analyst expectations.  As of today, Michael Kors Holdings Ltd. jumped up 18%, reaching $90.39 and then even went as high as $93.18.  In the past year 2013, their shares increased 59% in total.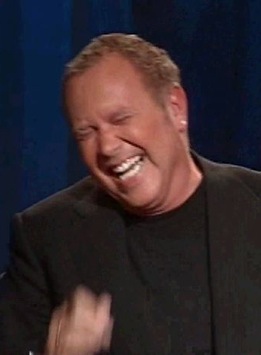 Mr. Kors owns around 2% of the company, valued at nearly $400 million.  Ever since the IPO in 2011, Michael has made around $700 million by selling stocks.  Having been praised highly for his ability to make great products at great prices, he deserves the place he made for himself.
It seems to be that the profit for fiscal 2014 will be around $3.90/share, which increased from the previous forecast of $2.81/share.  Good stuff Mr. Kors.