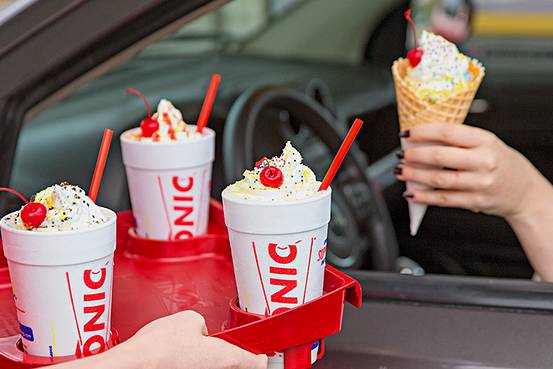 Small-cap stock investors are finally catching a break. Companies with market values of less than $2 billion lagged their large-cap peers by nearly 25 percentage points from the beginning of 2011 through the end of last year. The tide has turned this year, as the small-cap Russell 2000 index has rallied higher than the large-cap Russell 1000.
But Bill Costello, manager of the $153 million Westwood SmallCap Value fund (ticker: WHGSX ), isn't simply riding the index's gains. Over the past five years, the fund has returned a whopping annualized 17%, beating the Standard & Poor's 500 index; its benchmark, the Russell 200 Value index; and 99% of its peer funds. Year-to-date, it's up 12%, outpacing the S&P by nearly four percentage points.
Costello says he and his co-managers, Lisa Dong and Matt Lockridge, who are based in Dallas, focus on companies with clean balance sheets and positive cash flow, such as fast-food franchiser Sonic ( SONC ), Lilly Pulitzer-brand owner Oxford Industries ( OXM ), carpet and tile maker Interface ( TILE ), and Chemical Financial ( CHFC ), a Michigan bank.
They also own Callon Petroleum ( CPE ), an energy exploration and production company with operations in the Permian Basin--specifically, the Midland Basin--though it currently lacks positive cash flow. Costello explains that energy companies are the sole exception to this rule. When the price of crude and energy stocks fell off a cliff, the fund loaded up on energy shares.
Sonic: The drive-in restaurant chain, which has a market value of $1.4 billion, is aiming for a...
More