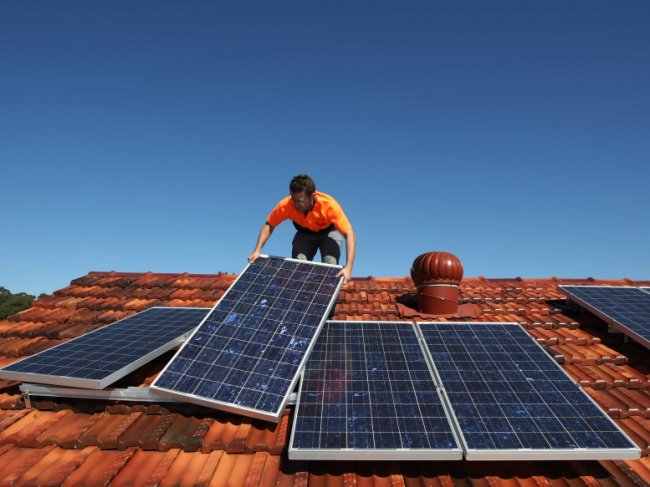 (REUTERS/Tim Wimborne)
San Francisco may be known for its fog, but the city wants to turn the sunny days it does get into power for its buildings.
The San Francisco Board of Supervisors on Tuesday unanimously passed legislation that would require new construction that is shorter than 10 floors to install solar panels or solar water heaters on top of both new residential and commercial buildings.
According to California law, all new buildings...
More