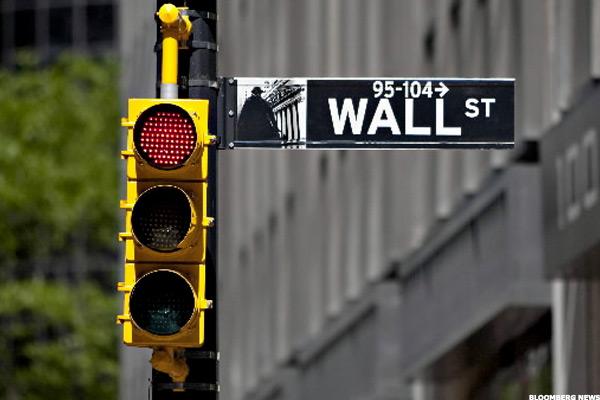 NEW YORK (TheStreet) -- Shares of YY (YY) were rising in early-afternoon trading on Thursday.
Recently, the Chinese video game streaming company reported better-than-expected 2016 second quarter earnings.
YY earned $1 per share, surpassing analysts' expectations of 71 cents per share. Revenue rose 45.9% year-over-year to $298 million, above analysts projected $242 million.
The company's monthly active users on the YY platform increased by...
More