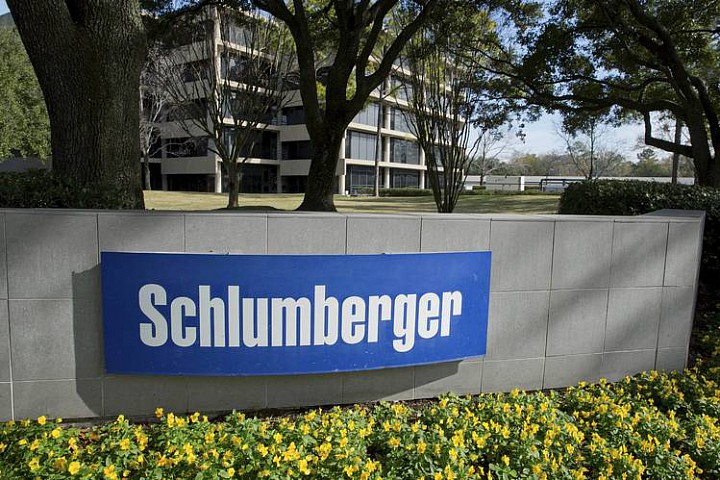 Schlumberger Ltd. on Thursday said it laid off another 2,000 employees during the first quarter as it reported that earnings for the period dropped 49% on significantly lower sales.
Since November 2014, when the oil bust started to take hold of the energy industry, Schlumberger has cut 36,000 jobs, or 28% of its workforce.
The first three months of the year were some of the worst yet in this downturn, as oil company customers continued to slash their spending and drilling and other well work ground to a halt, the company said.
Schlumberger, the largest oil-field services outfit in the world, booked a profit of just $501 million amid tumbling revenue as energy producers dialed back their orders for the company's services drilling and fracking wells.
"The decline in global activity and the rate of...
More