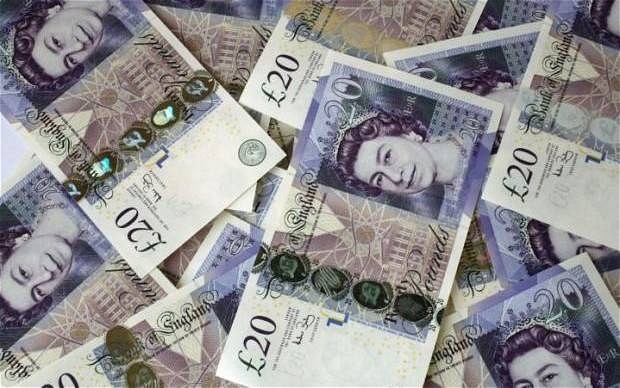 (Image source: telegraph.co.uk)
The unemployment rate in the U.K. dipped to 7.7 percent for the second quarter (May-July), which is a net .10 percent decline from the first quarter.  Many economists were expecting the rate to remain at the 7.8 percent first quarter level.  Jobless claims for the month of August declined by 32,600, which was far better than the 22,000 decline that analyst were predicting. The housing and health care sectors were the biggest winners in the report.
The U.K. unemployment rate has become extremely important lately because the Bank of England has indicated that a rise in interest rates would be linked to an unemployment rate that is below 7 percent.  Investors are watching the unemployment rate to predict when interest rates would be raised by the central bank.  If the unemployment picture keeps strengthening, we could see a rate in interest rate soon then 2016.